Appropriate tools
Only reliable tools can be used. If you use a broken, poor quality, defective or temporary alternative tools may cause dangerous.
Regular replacement of key safety components from laser screed.
Replace the following aging parts regularly. Fuel system: oil hose, oil return hose. Hydraulic system: pump output hose and pump front and rear branch pipe.
Whether or not the above elements appear to be damaged, replace them regularly, as they will age with time.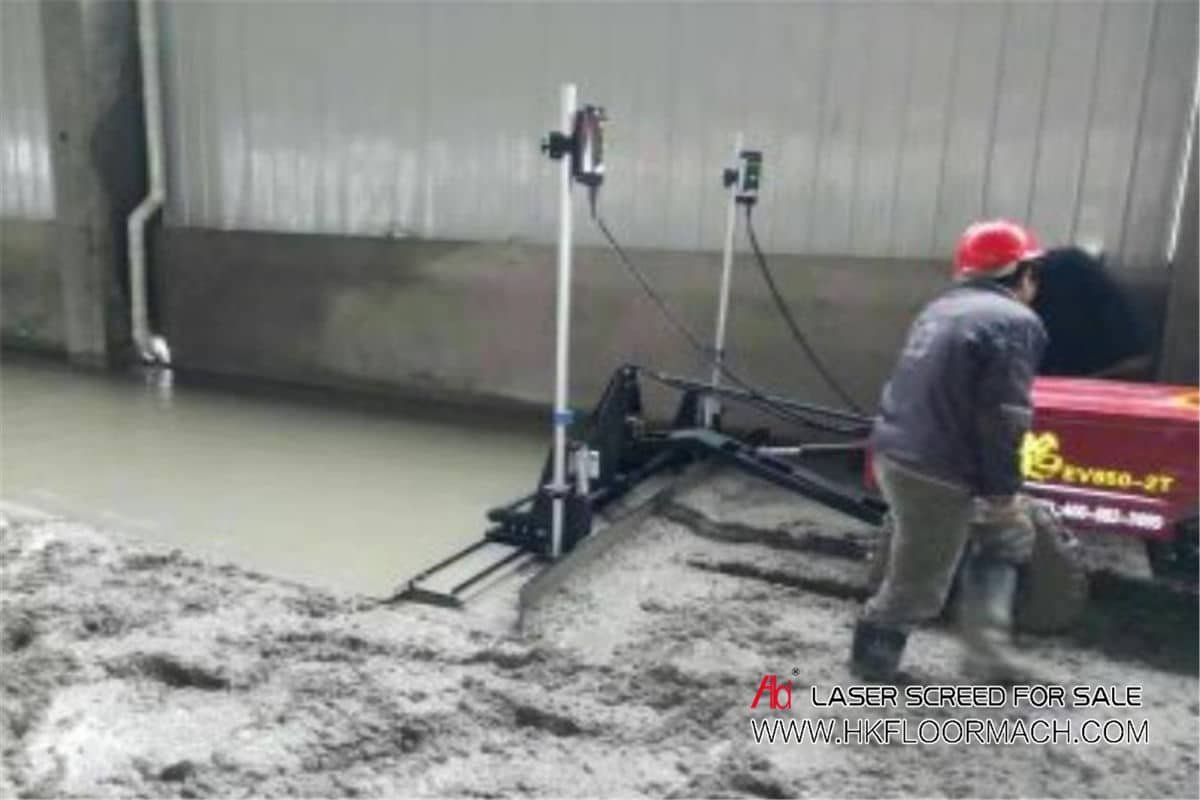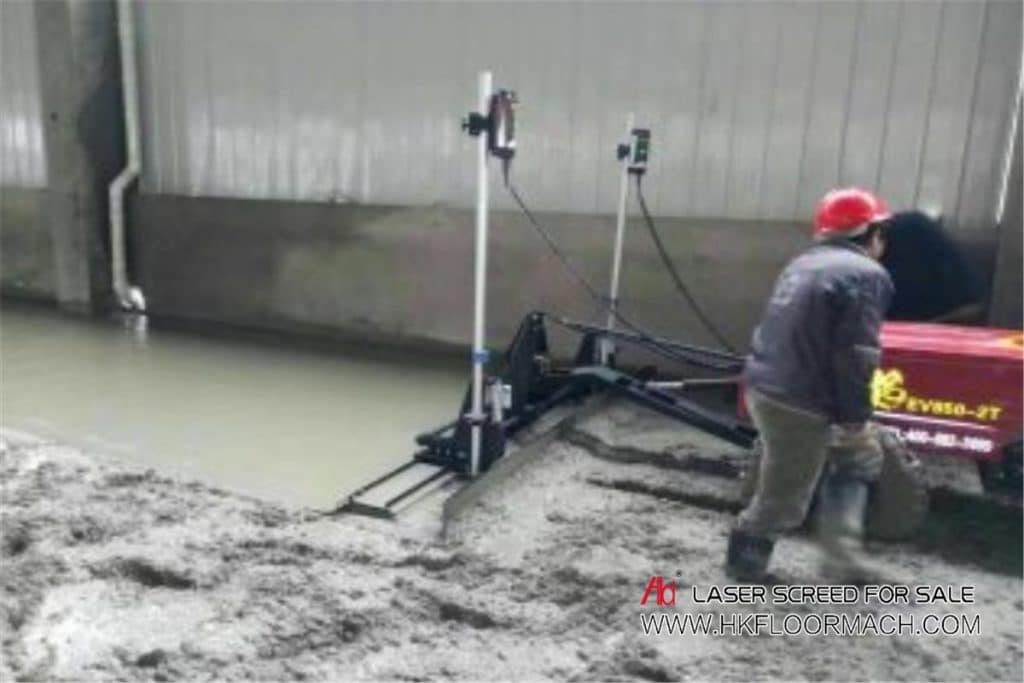 Even not to the replacement period, as long as there is any defect, replace them.
Stop engine of the laser screed before inspection and maintenance
Prior to the inspection and maintenance, be sure to stop the machine on a hard flat surface, turn off the engine and remove the key. Otherwise, it is likely that the other person will be able to start the engine or operate the joystick when you are in the process of maintenance or lubrication
If the need for maintenance in engine operation condition, must take the safe operating lever in the locked position, and by the two person operation, one should sit in the driver's position, in order to be able to immediately shut down the engine when needed, he must be careful to avoid the wrong touch lever causes damage to the other person.
Maintenance man must be careful not to touch the moving parts or be caught.