Get into the habit of checking the laser screed before starting, this is beneficial to people and aircraft safety, never be hasty and careless.
Check oil spills, leaks of the laser screed
Look around the machine, Check for leaks, leaks and anomalies. Particular attention should be paid to the protection of the electric harness seal, if you find abnormal damage, it should be repaired.
Check pin, bolt and nut of the screed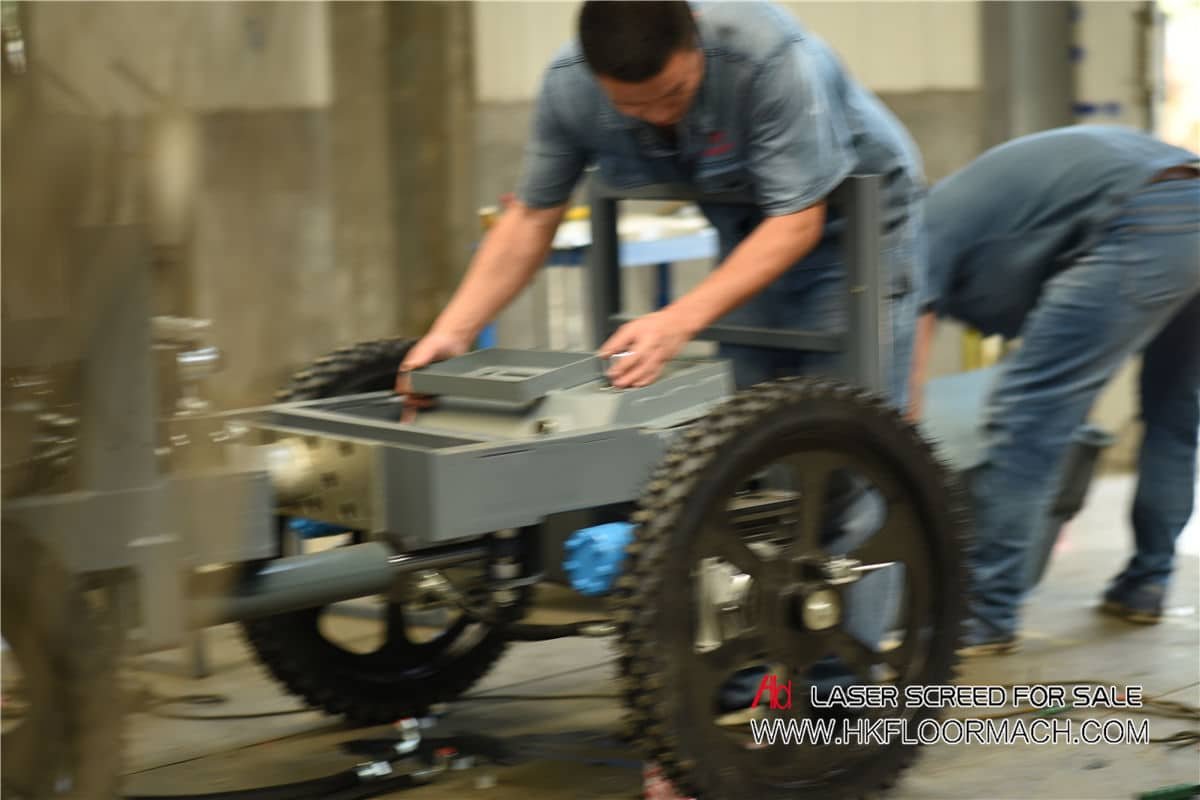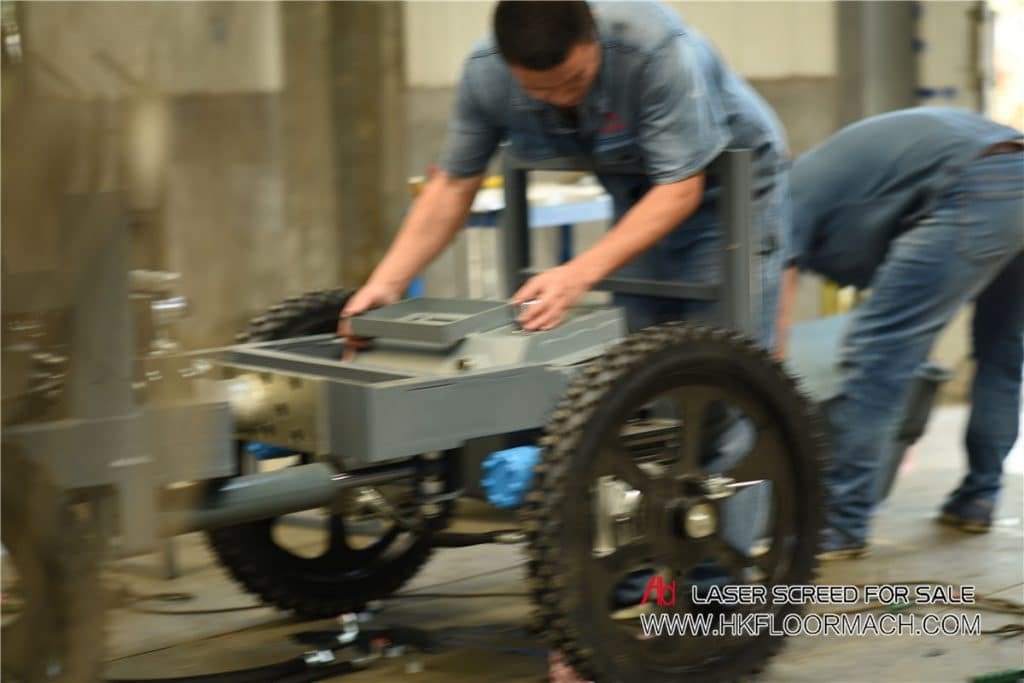 Check the vibrating board, connection frame, Check the degree of tightening of bolts, nuts and other loose parts of the driving vibration plate, connecting frame, driven wheel rim and so on, once found loose, should be immediately tightened to the specified torque value.
Check buttons and knobs of the panel operation
l Check the buttons on the panel, if the reset function, self-locking and other functions are normal in parking mode.
l Check whether the switches are normal, and if they are on "0" or "1" position.