Self loading and unloading
1.To be loaded on the solid ground, and keep a safe distance from the edge of road.
2.Before loading and unloading, be sure to pad the trailer wheels and inclined plate by block.
3.Use the inclined plate with enough strength; ensure that the inclined plate is of sufficient length and width to form a slope with a safe slope.
4.Make sure that the inclined plate is placed and fixed firmly, and the two plate must be on the same plane.
5.Ensure that the surface of the swash plate is clean and free from oil, ice or other loose material. Remove dirt on the tire of the machine.
6.Do not operate the steering wheel on the inclined plate. If necessary, get back from inclined plate and correct direction, climb again.
7.When the load is completed, the tires are padded with wooden blocks and the vehicle is reliably stopped.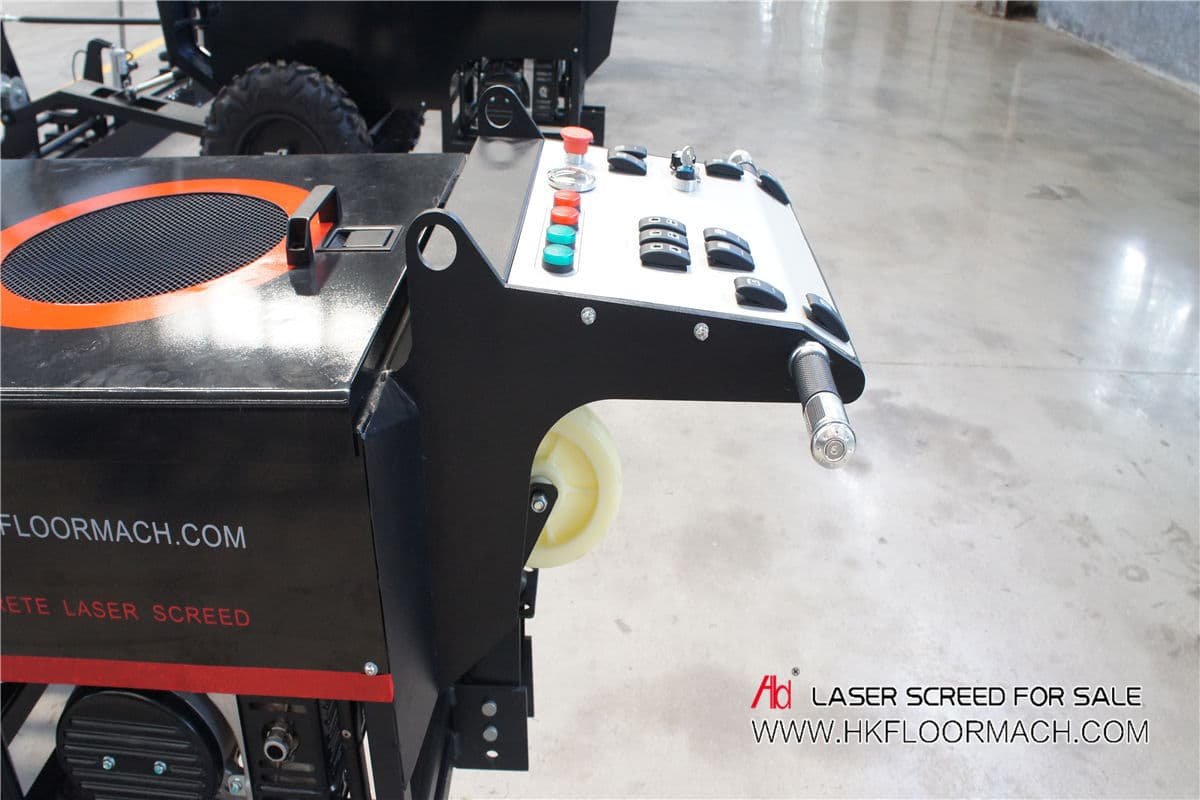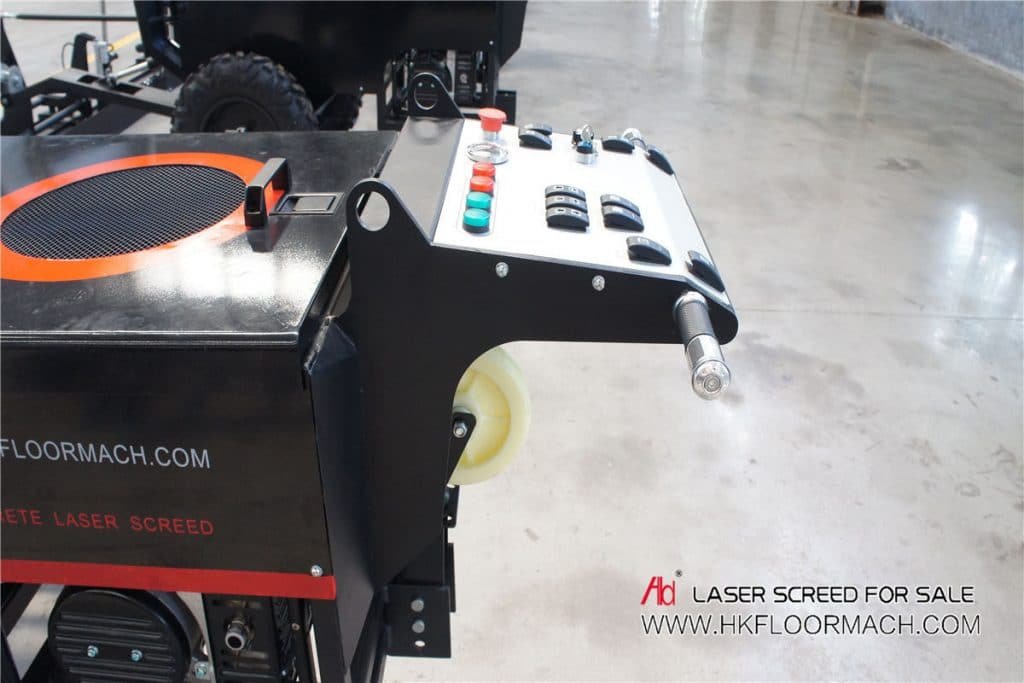 Crane loading and unloading
1.Where the lifting device is likely to be in contact with the machine, the packaging material should be placed to avoid damage to the paint.
2.Tighten the lifting device and stand away from the machine.
3.Slowly leave the ground to try to lift, to ensure smooth lifting.
NOTE: Ensure the lifting device has enough capacity wire rope for machine weight.
Shipment
1.When the laser screed machine transport by trailer, shall comply with the provisions of the relevant countries and regions on the length, width and height of the goods and comply with all applicable laws.
2.Before determine the shipment route, the goods should be considered in length and width and height, to prevent overrun.