Some customers don't know how to use concrete roller screed, below is the use method of the roller screed.
Preparation before use the roller screed
1. After receiving the machine, please check all screws and nuts on the machine and tighten them with spanner.
2. The oil pipe on the new engine carburetor is disconnected. Please connect the oil pipe of the machine before using the machine.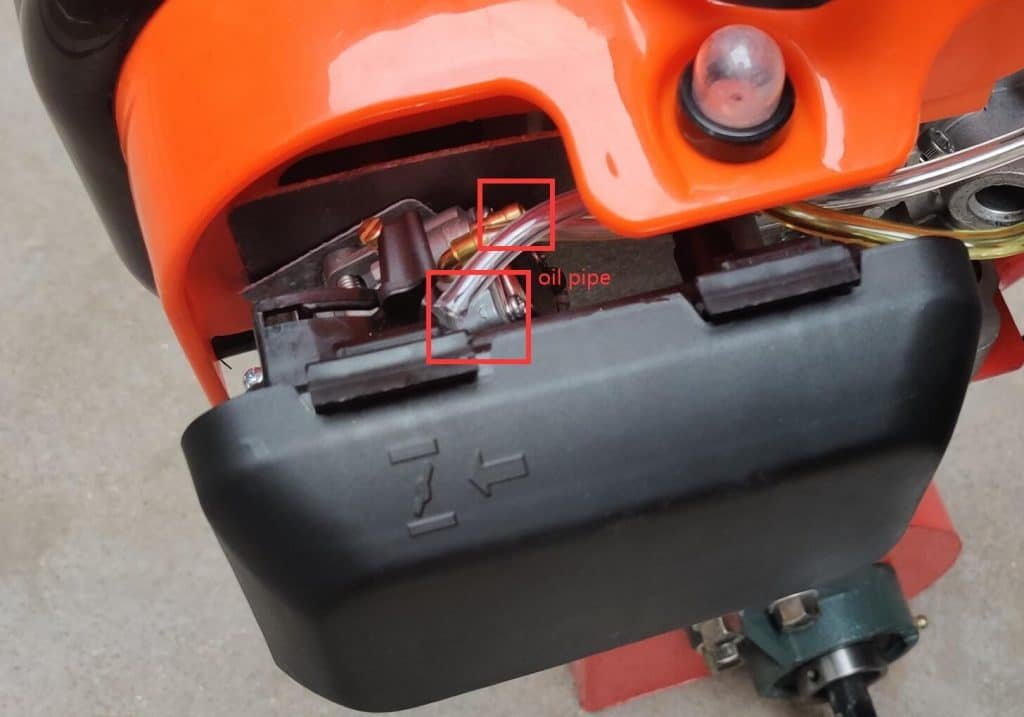 3. Check whether the line connection of the machine is complete.
4. Running the engine with insufficient oil will cause various damages to the engine. Therefore, after the machine is installed, check whether the engine oil of the machine is in a normal state.
Inspection method:
a. In the stopped state, place the engine (on the roller screed machine) in a horizontal state.
b. Unscrew the oil cap to check the oil level, make sure the oil level is controlled between the upper and lower limits of the oil gauge.
c. If the oil level is below the lower limit of the scale, please add an appropriate amount of engine oil. Check the oil level every 8-10 hours to ensure that the oil level is in the normal position.
d. The recommended operating temperature of this machine is -15℃-40℃. It is recommended to use SAE 10W-30 oil with API classification SE, SF, SG grade equivalent.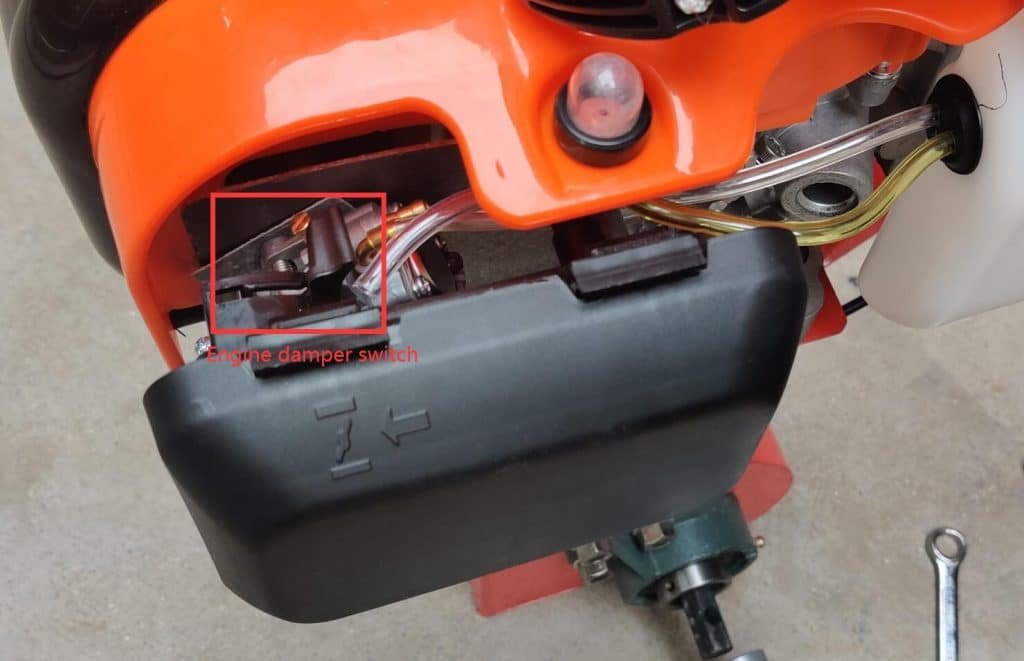 5. The fuel of roller screened is gasoline
a. The machine uses gasoline for cars, not mixed or dirty oil. Avoid mixing dirt, dust, water, etc. into gasoline. Using unclean gasoline will affect the service life of the roller screed engine.
b. Please fill the machine with gasoline when it is stopped. The location for filling gasoline should be in a ventilated place.
c. When filling gasoline, avoid objects that can generate sparks, and it is strictly forbidden to smoke while filling gasoline.
Start the roller screed machine
1. After installing the machine, place it on the construction formwork, and two people hold the handles on both sides of the machine.
2. Turn on the engine damper switch of the machine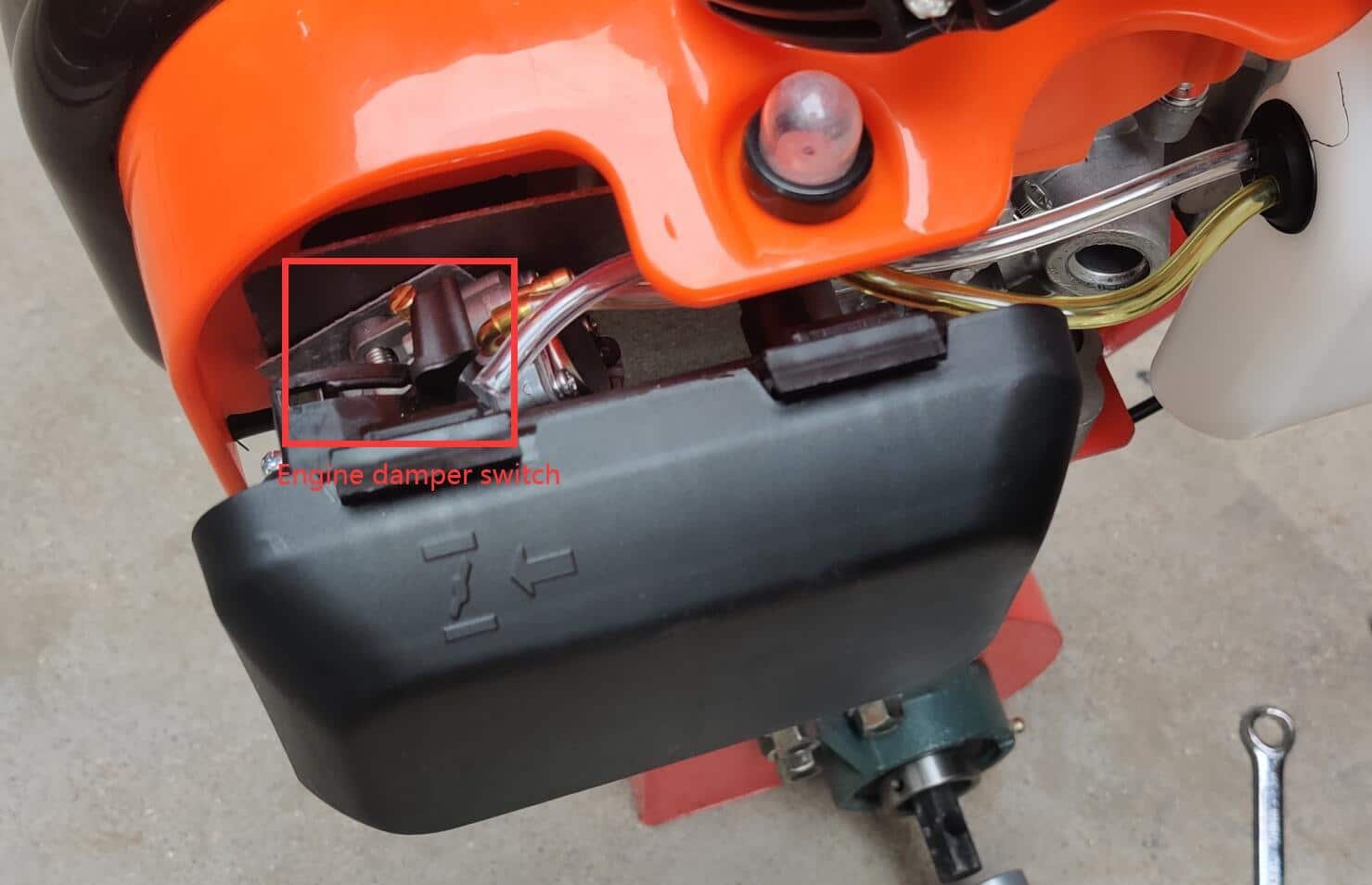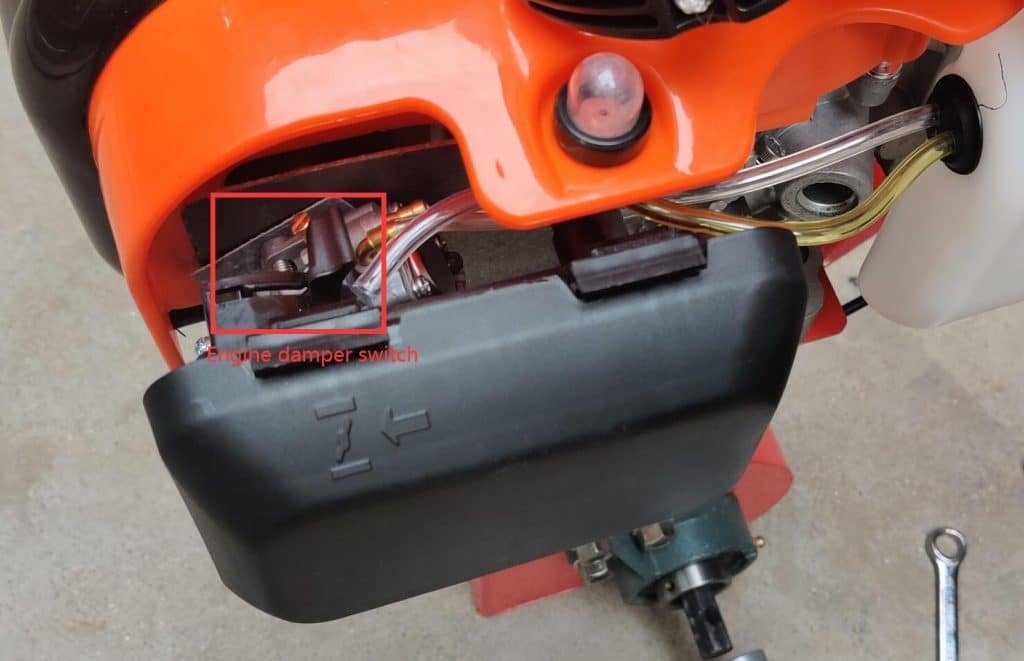 3. Observe whether there is gasoline in the oil return pipe of the engine. If there is no gasoline, press the oil bubble to draw gasoline into the oil return pipe.
4. Pull the starting rope of the machine to start the machine.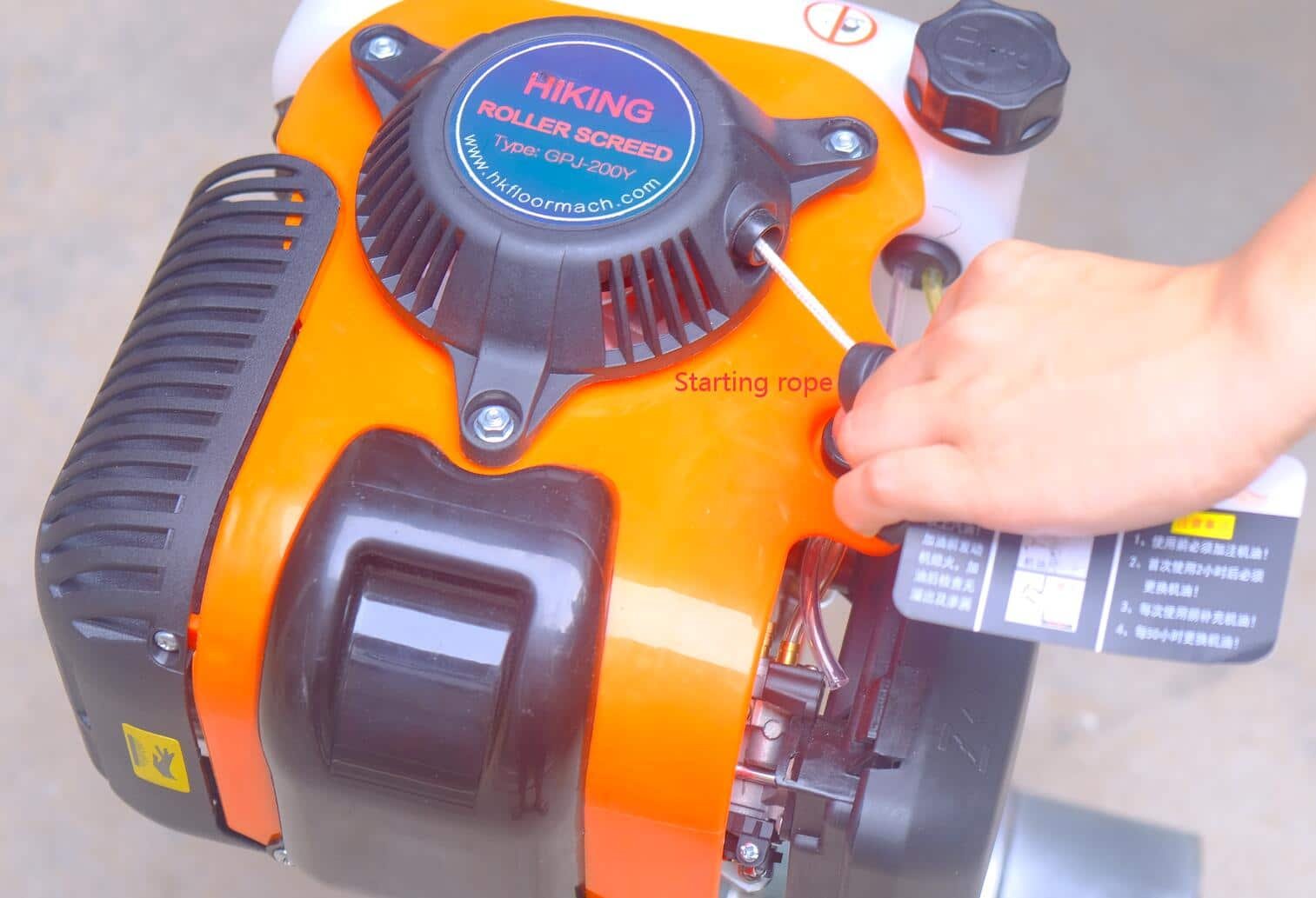 5. Close the engine damper of the machine.
6. Control the throttle switch and adjust the rolling speed of the machine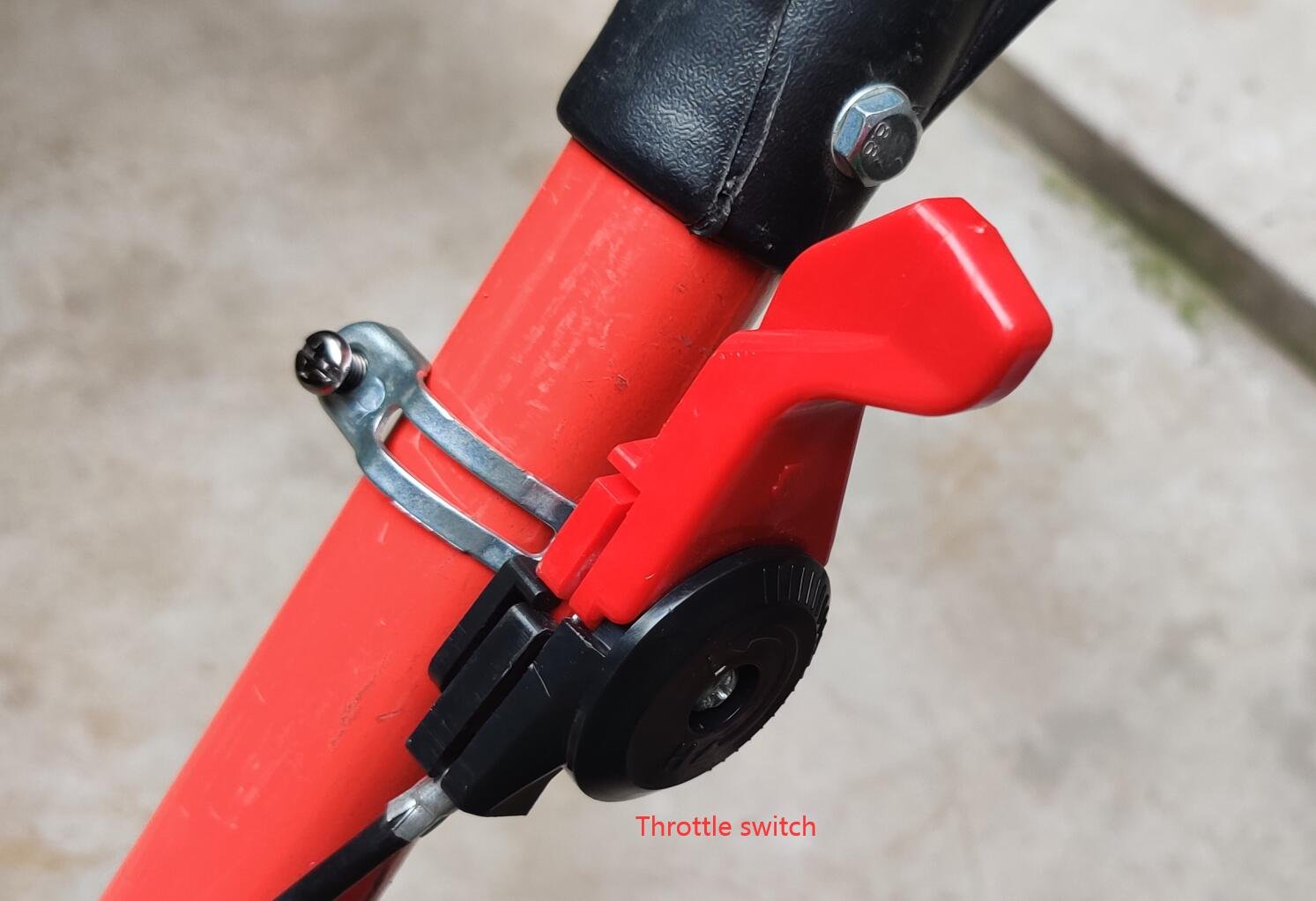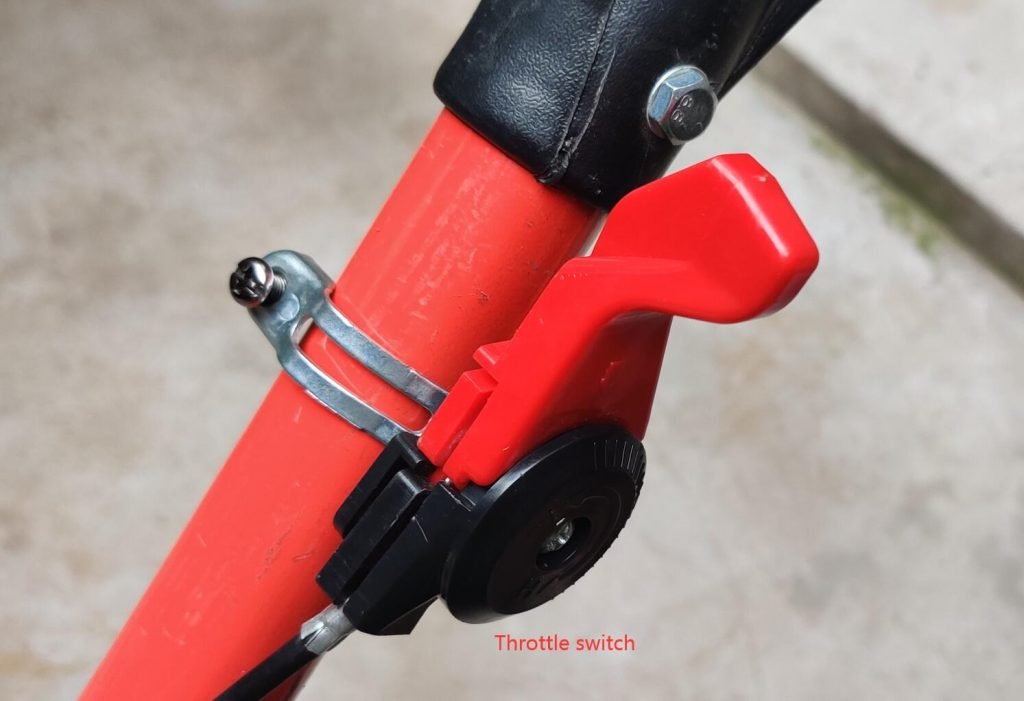 Turn off the Roller Screed
Turn off the throttle of the machine
Press the stop button on the roller screed engine
Machine maintenance schedule
| | | | | | |
| --- | --- | --- | --- | --- | --- |
| | At each use | First month or 10 hours of work | Every three months or 25 hours of work | Every six months or 50 hours of work | Every year or 100 hours of work |
| Engine Oil | Check | Change | | Change | |
| Air filter | Check | | | | |
| Nut and screw on the machine | Check | | | | |
| Spark plug | | | | Check | |
| Throttle clearance | | | | | Check |
Machine maintenance schedule